The first side was complete,we bought sand and cement to continue the left outer side.Then we will get inside the church.We need to plaster it first then we will insert the windows and doors later..We wanted wiring to be done on the inside so that when it is plastered there wont be need to dig the wall again.God bless when you still stand with us in prayers and support.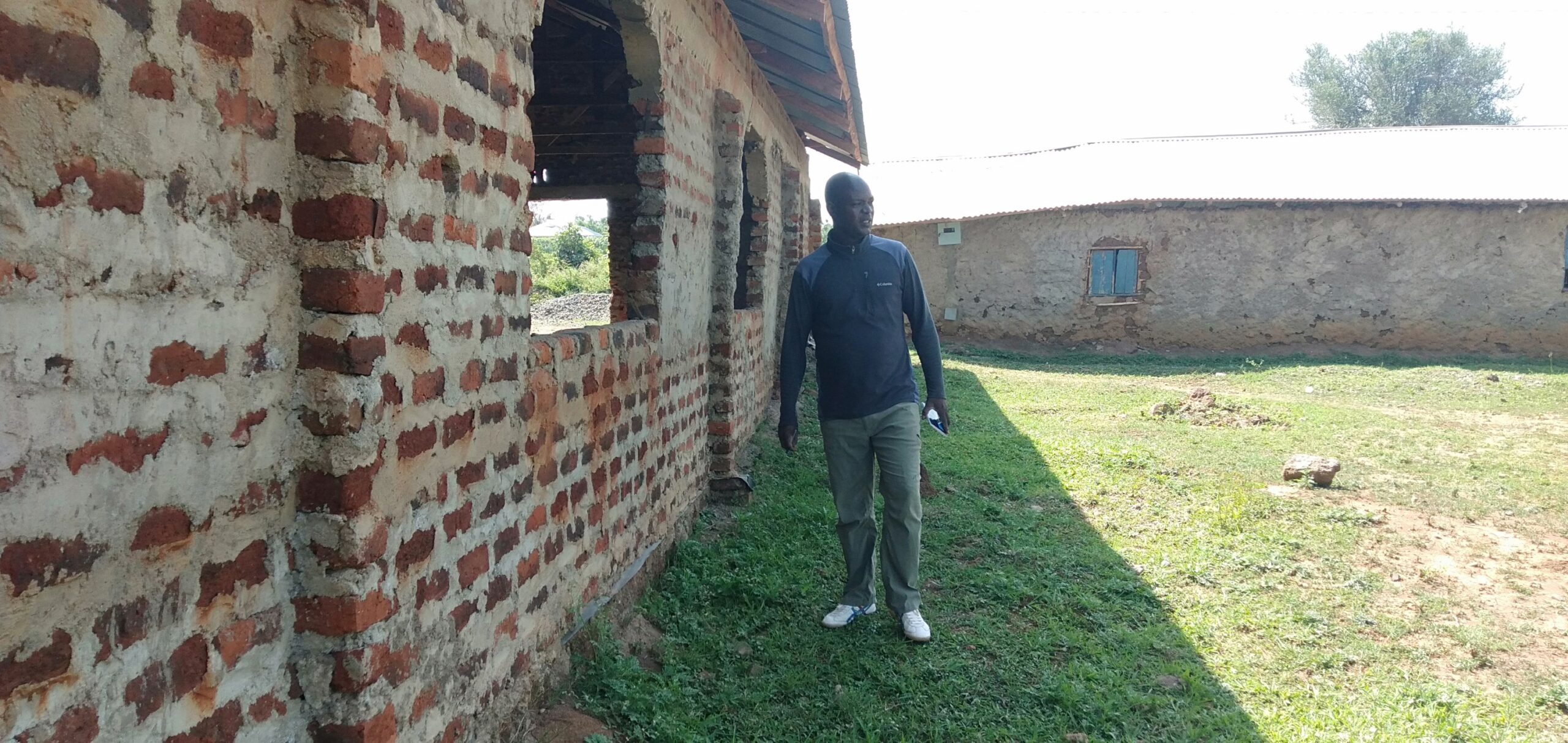 Ready to start plastering this side now.
We will proceed with wiring inside when we are done with the outside plaster.Because we need not to dig the wall again.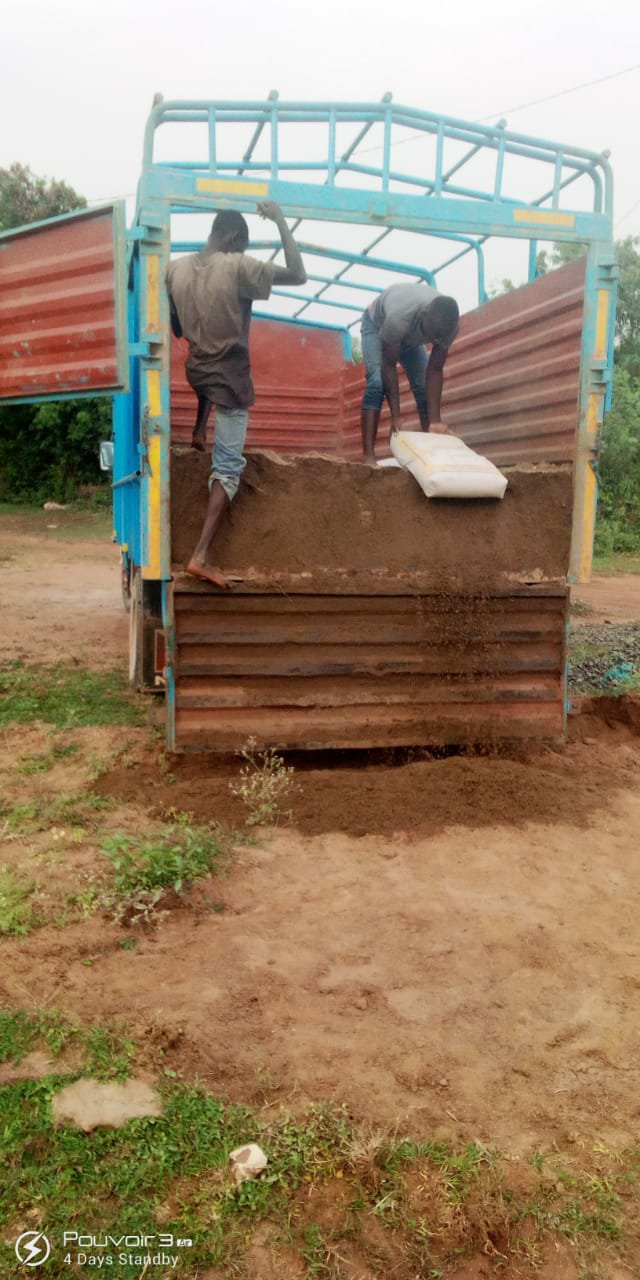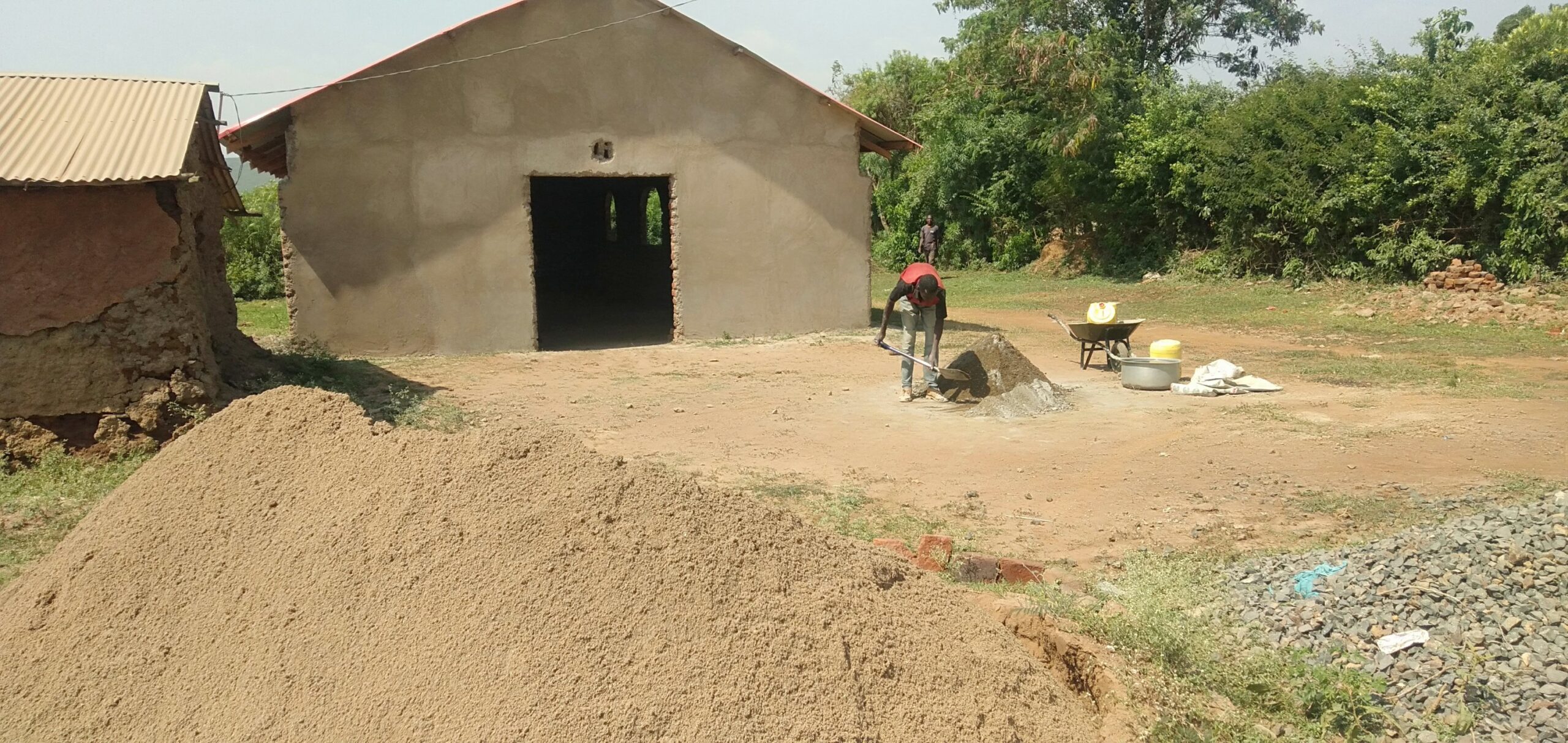 After getting sand and some bags of Cement,work continues..God bless you all for your support..Those who can still support ,we welcome and appreciate.