We thank God for finally doing it for Peter Ochieng,I had to transfer him to the nearest school for me to support him easily.He is a happy student after teachers allowed him to Join Bar olengo sec school.
For those who didnt know,Peter is an Orphan,He had to drop out in Form 3 for lack of fees and no where to stay.God revealed to me his plight and i decided to come in to help him.
The sad and painful part of this boys story,was that he was leaving in a deserted house left by his grandmother.He had no one to even feed him and thus many times he was away from school.
Am taking him in to help him going forward.Please pray for him to pass his exams and to go to college.
You can see the sadness when i found him and after i took him to school he was hopeful now.The teachers also appreciated our efforts to help such children.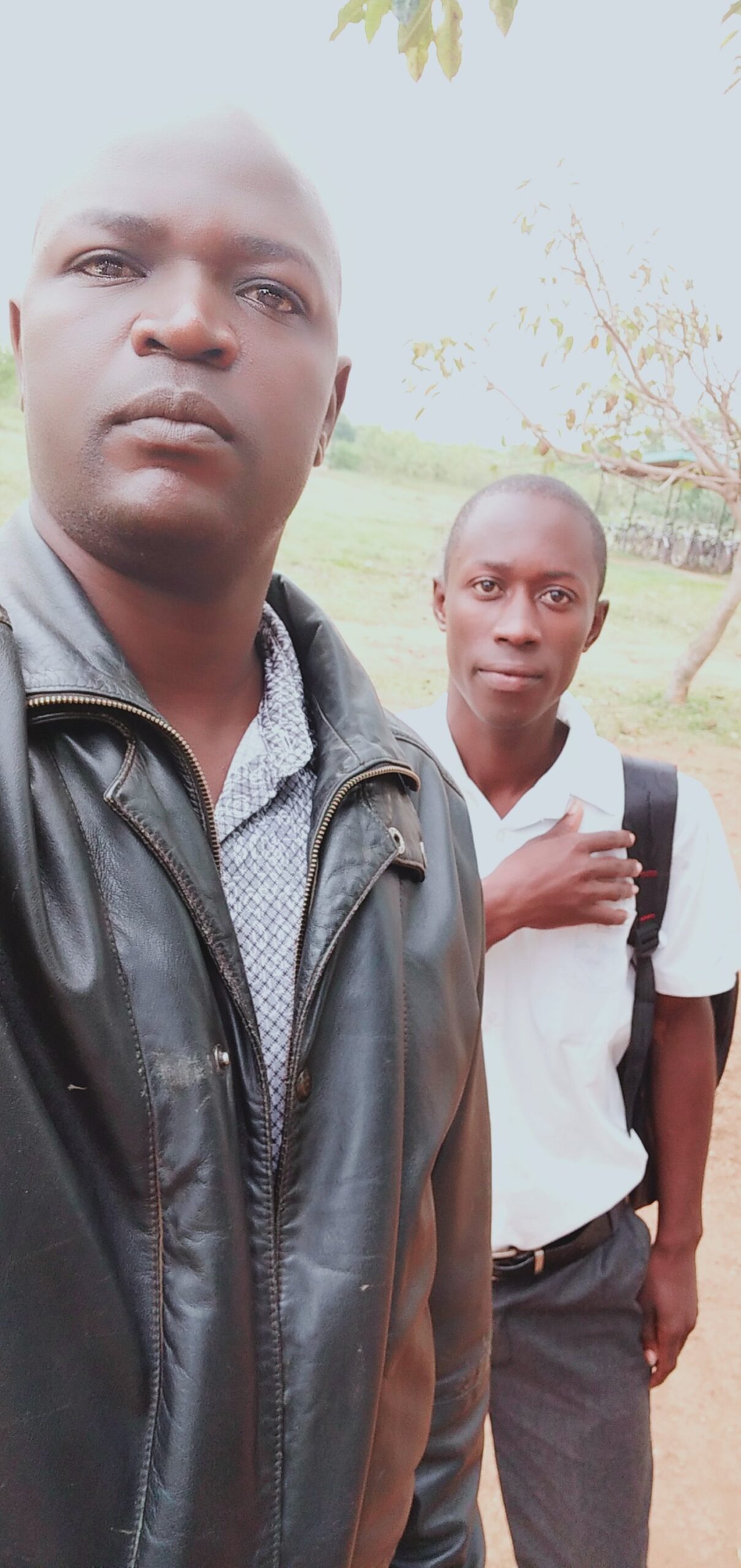 Accompanying Peter to Barolengo secondary school.where he will contine his learning..