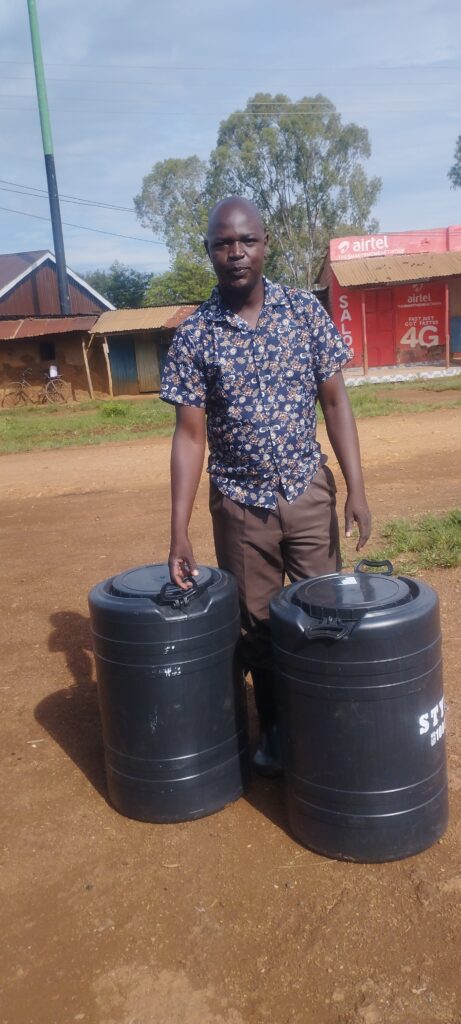 Today i was blessed to have 2 more water storage tanks which i will present to two more widows at Church on Sunday.As i had mentioned earlier..i was driven by what i saw and realized the need to have clean water for them.
Its not yet enough,but i pray that i will be able to support those in dire need.About 10 or more depending on how i will be able.
Please continue supporting the programmes as they are impacting on the lives of the less fortunate and neglected members of our society and church.