George is desperately in need of support,i used to support his mother(deceased..passed on in 2021) and their siblings.
He is now left to feed himself and also to care for his siblings who also are in school.Today,i was checking on him and found out that he had dropped of from school since he could nt get someone to provide food and also pay his fees.
I also found out that he was sleeping on abandoned house alone.I gave him some food for today and also will take him to school.Just the way i adopted Peter,i have to support him going forward.
I will be his guardian and also pray for provision to support him,note that he is sitting for his Primary school exam in a few days and he would have missed it.
Thanks for all your support and prayers .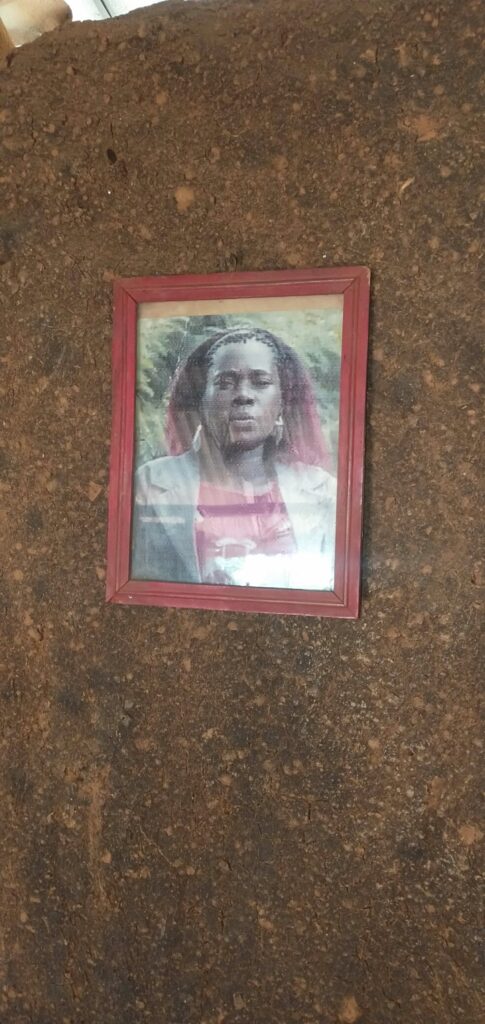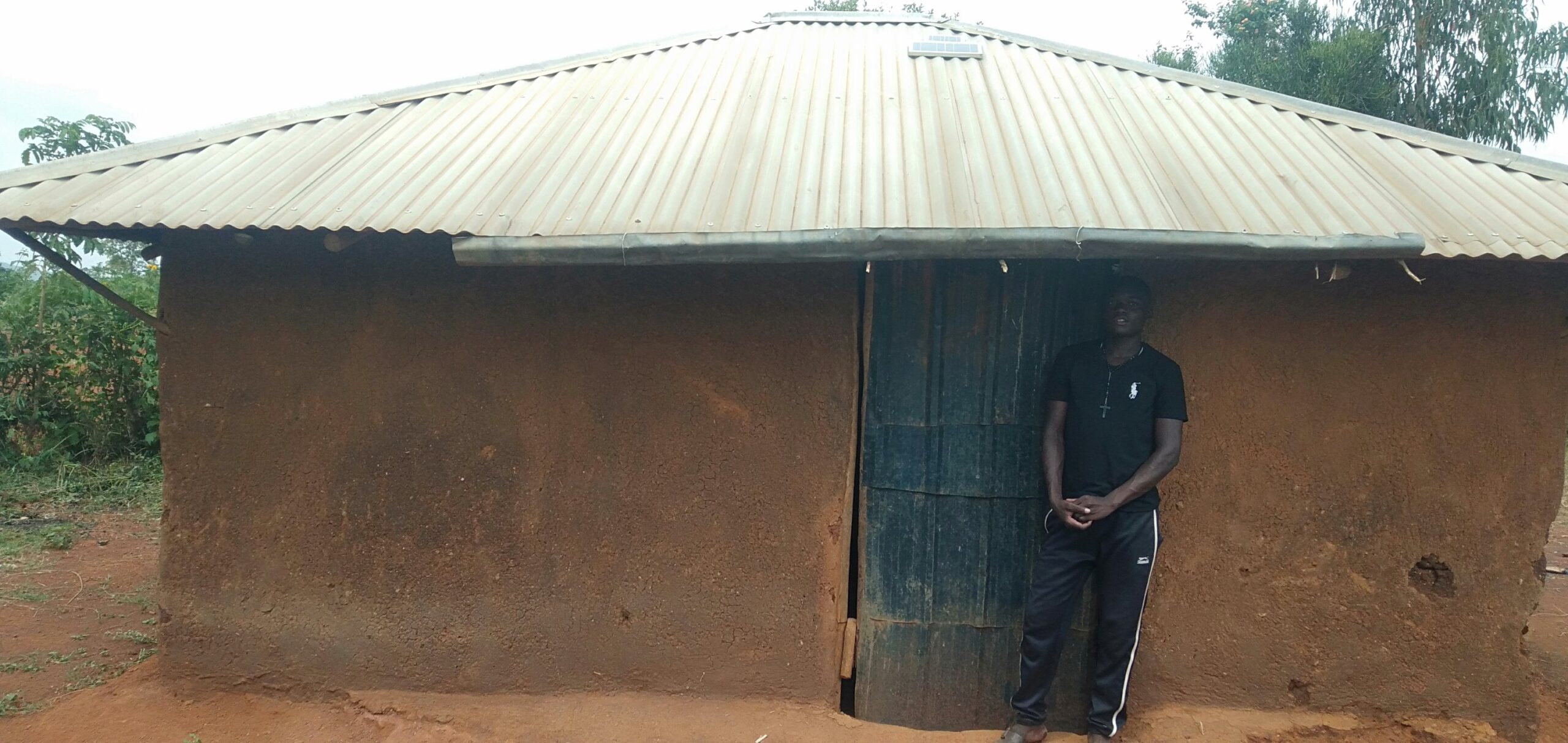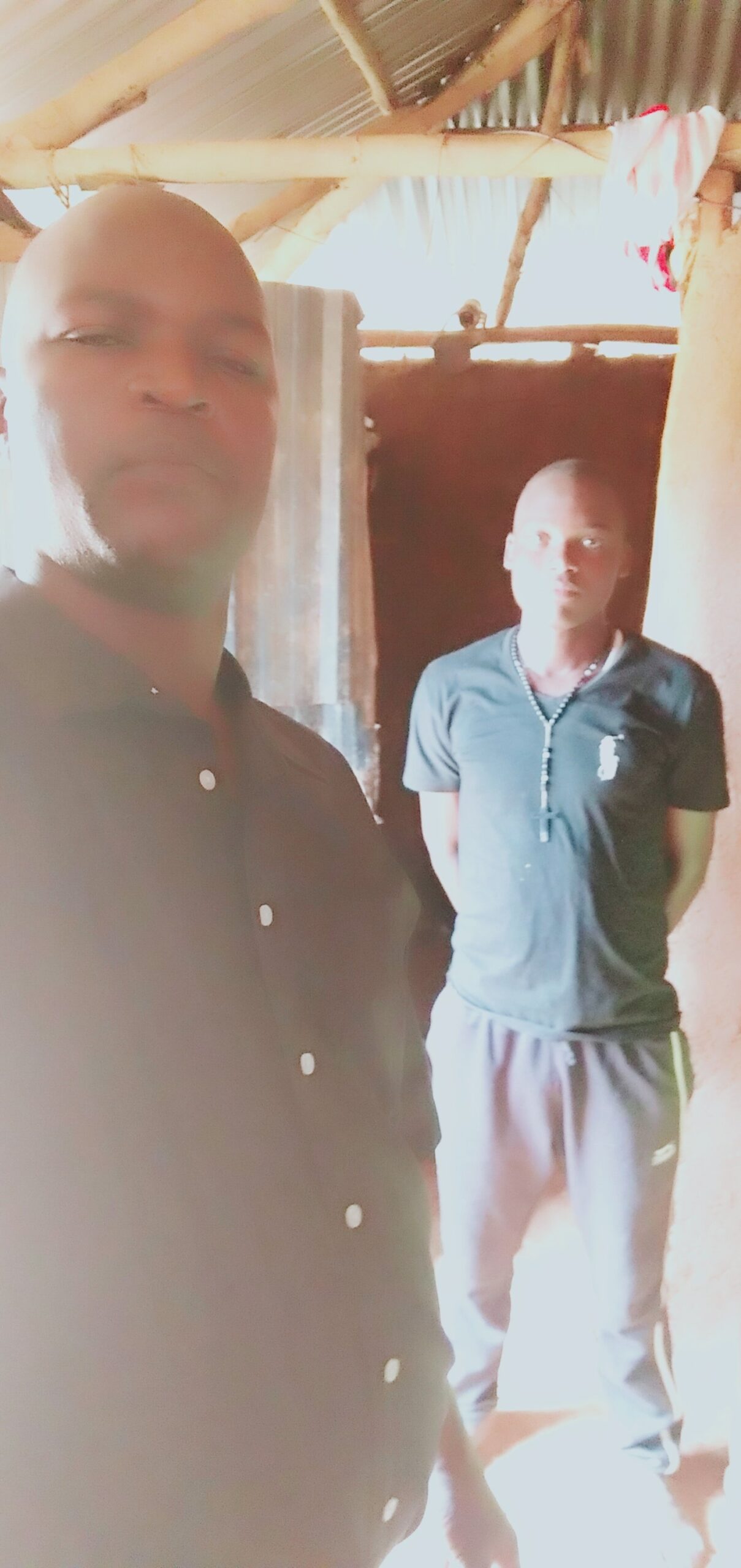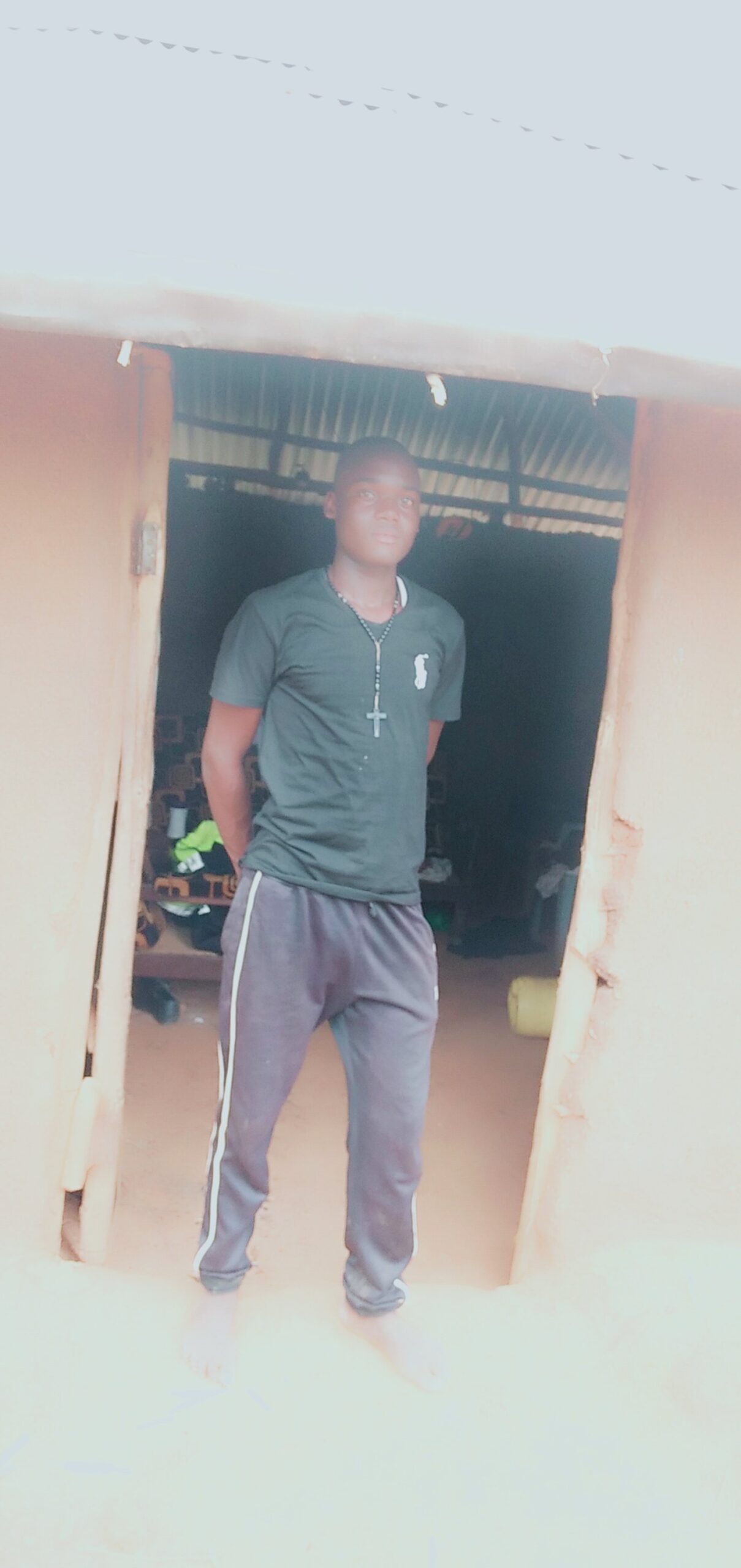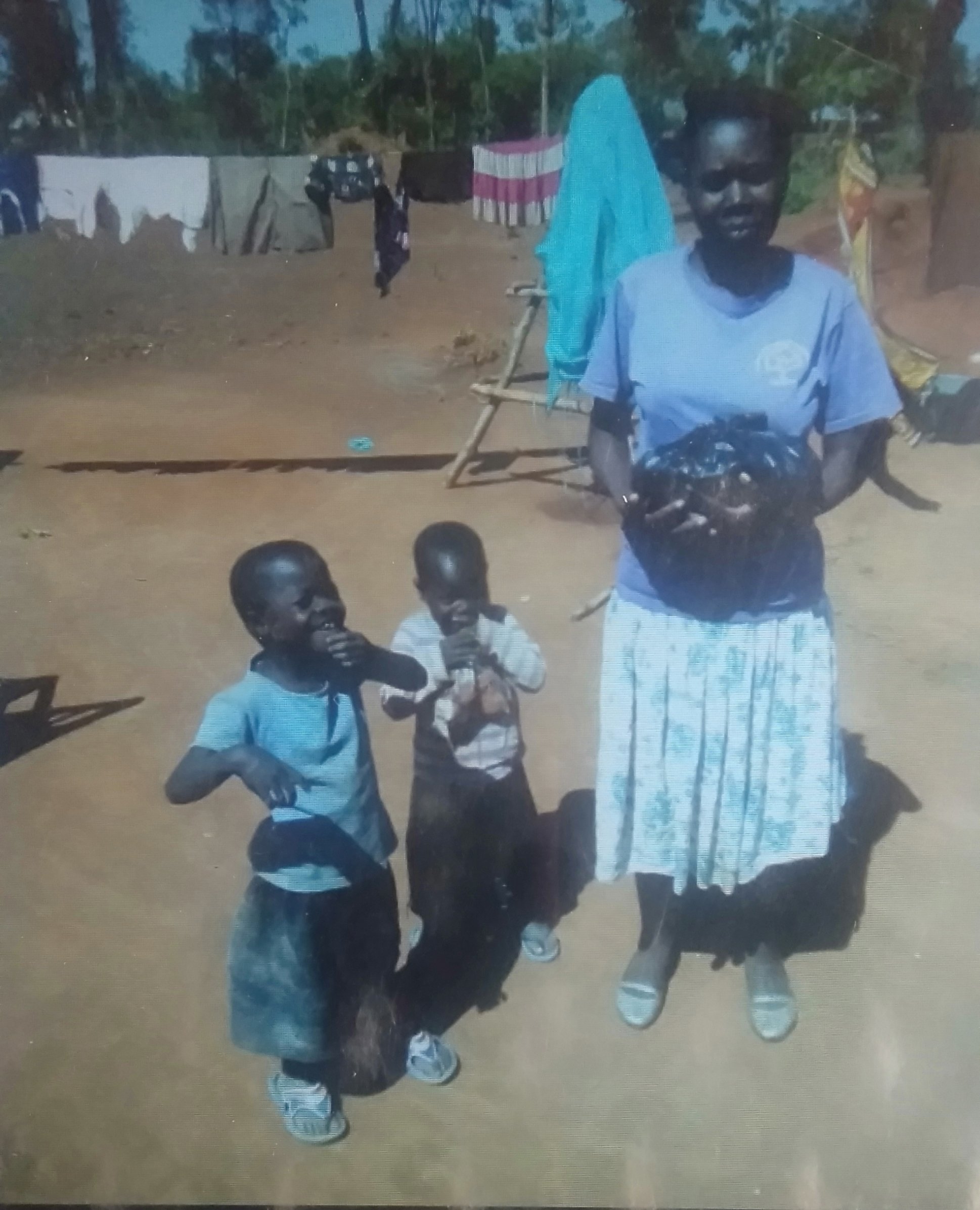 16th Feb 2021.
As we had agreed,I picked George and took him to school.I found out that he had actually dropped in the first term,immediately after his mom died.But we agreed with thehead teacher that he willbeallowed to sit for his exams.I took care of the fees andall tje reqiirements.and since he is taying alone.
.
I had to take the full responsibility of caring for his food and other basic needs.He will be reporting to me if he lacks and i pray that God will be with us.