There are a number of pupils
who cant afford breakfast and lunch at School.They wake up at 4am everyday and walk 5km to school.This children are orphans and some stay with their old grandparents.
Today as i was walking to check on my kids,i found 7 of them stranded.They looked hungry,i called and asked them why they didnt go back for lunch like other children,one said his homes is far while the others mentioned that they cant afford.I had to share with them what i had.
I would love to help them get lunch every day,even they miss breakfast at home,this will give them the energy required to study and understand what the teachers are teaching.Please help with prayers for their families and also with any donation that can buy for them food.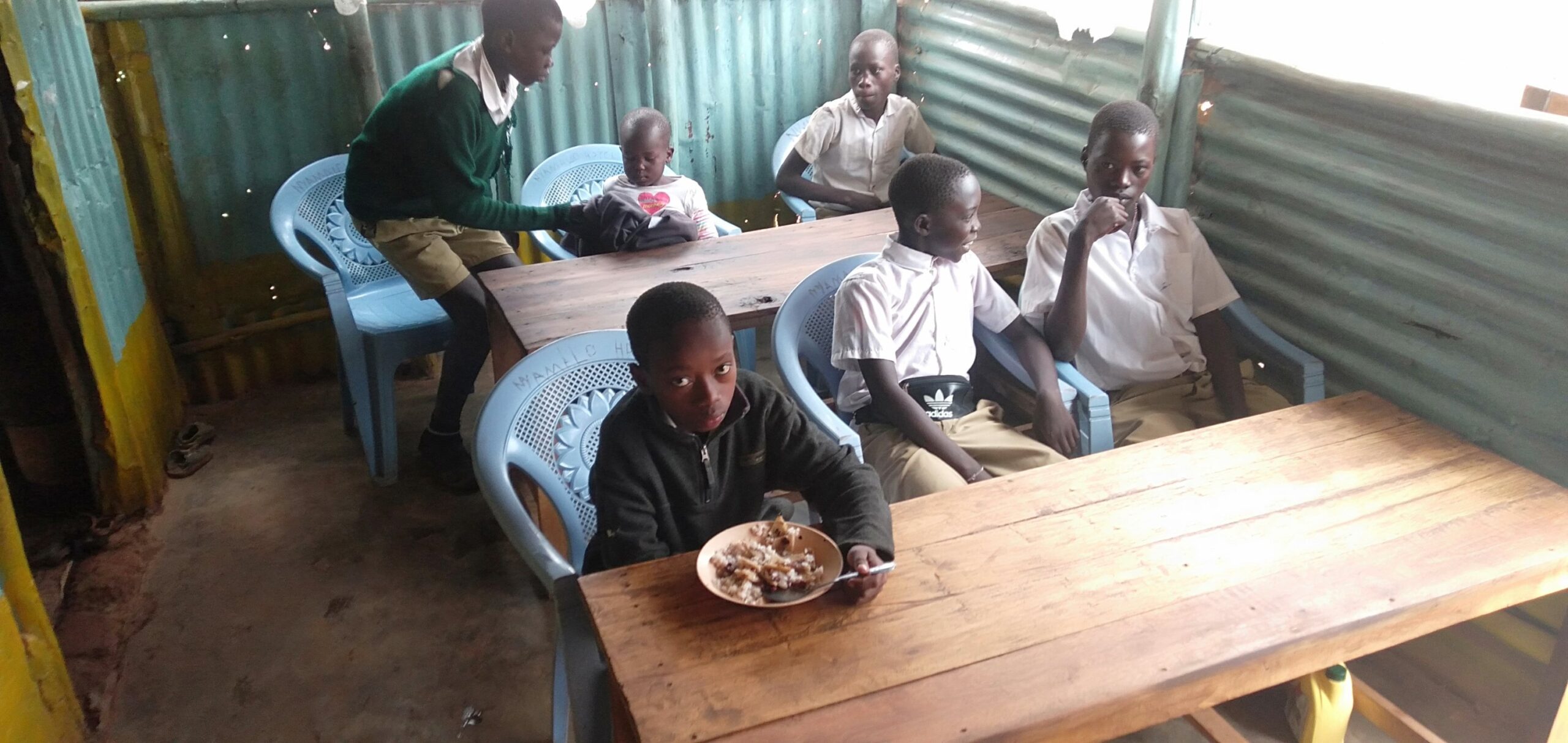 School kids waiting for lunch where i took them.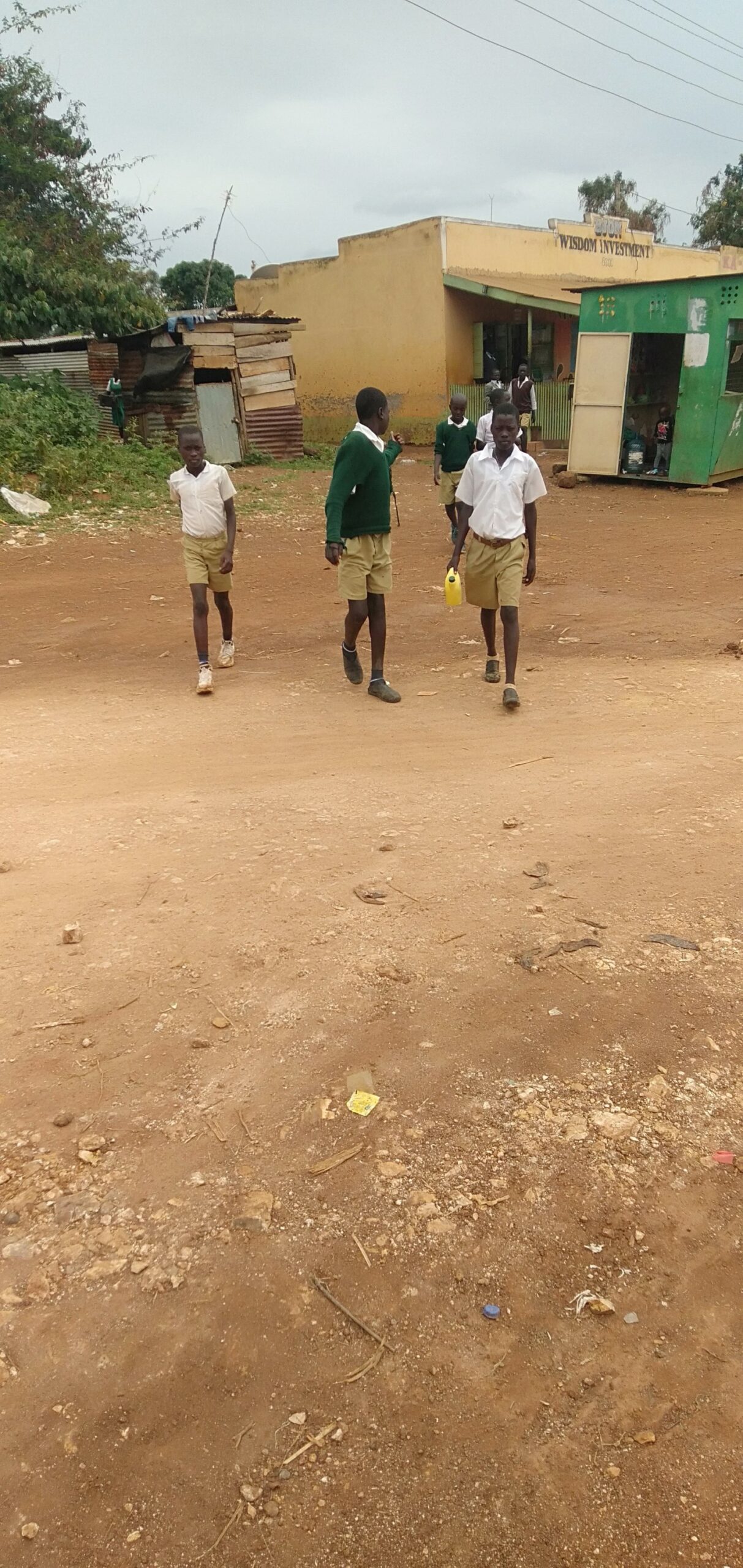 Pupils at market centre because they cant get lunch. .