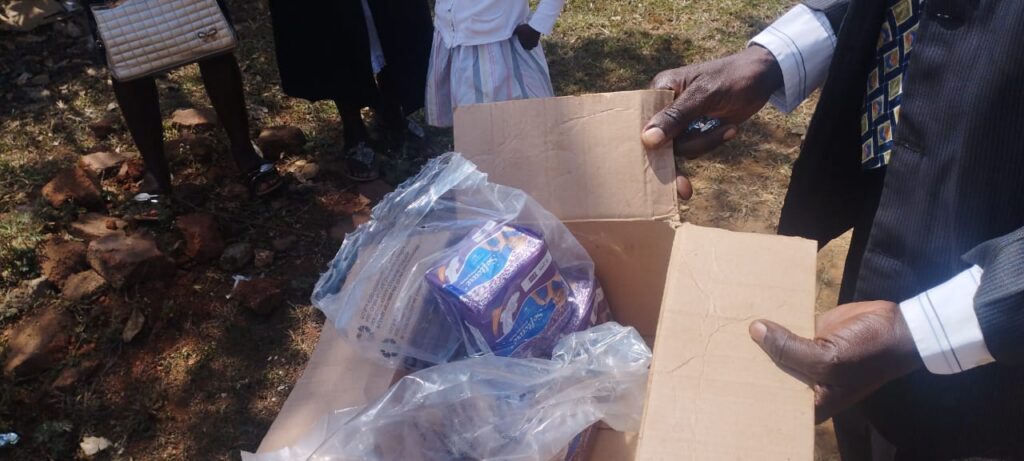 We thank God again for the blessings that enabled us to still continue with helping our needy girls with sanitary pads.Many who are not in the picture also received and they were so grateful.
We had planned to introduce the reusable pads but realized that washing them was not easy for them.So they preferred to use this ones instead.
God bless and please feel free to support our girls.We have many in school that we would love to also introduce to this programme.