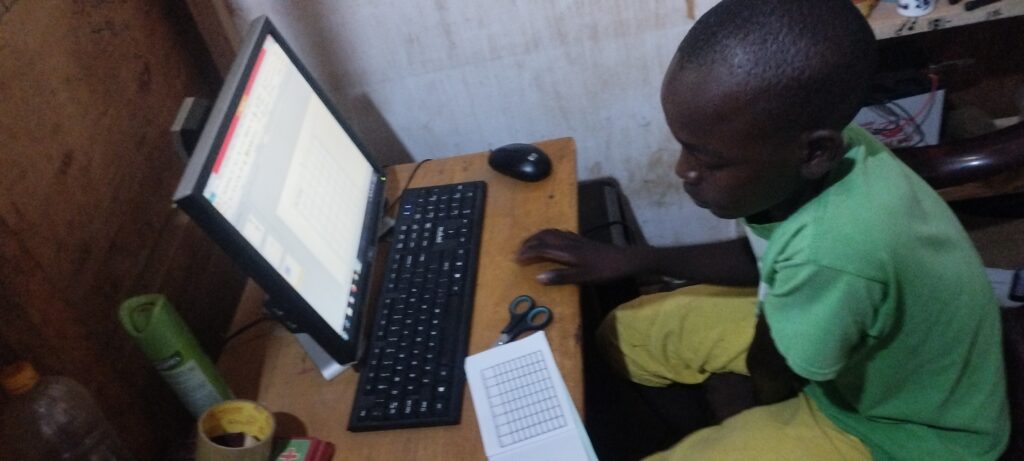 I want to thank God for his glory and grace that enables us to clear all the fees for the students i support in various schools.It is not easy though but i trust in Him who is above .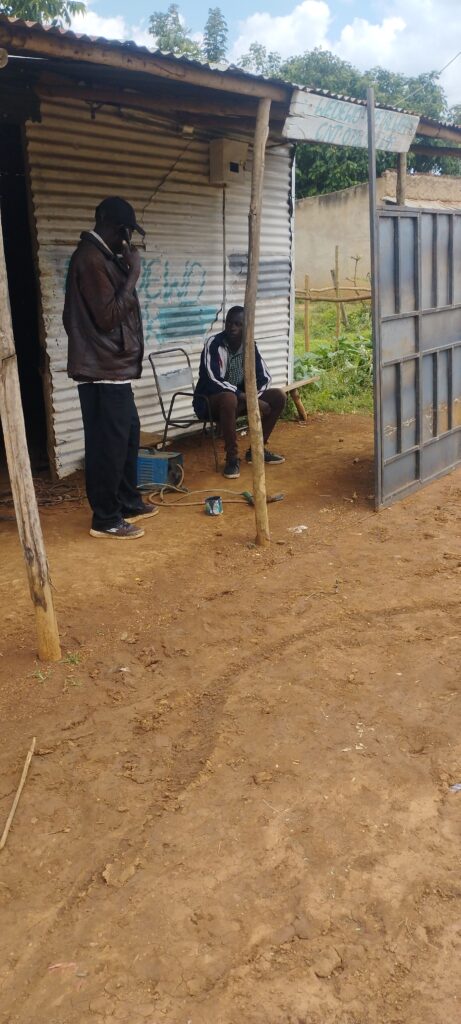 Psalm 91
1 Whoever dwells in the shelter of the Most High
will rest in the shadow of the Almighty.[a]
2 I will say of the Lord, "He is my refuge and my fortress,
my God, in whom I trust."
The schools closed for December holidays for 2 months .And we noted that it's important that we equip our children with necessary skills that will help them in future.So amongst the 5 students..I decided to enroll them in various short courses during this period.
1.Wesley Form 1 will be taking welding and fabrication courses.
2.Milverton Form 1 will be doing a Phone and electronics repair course.
3.Rodrick who is going to Form 4 is taking computer classes
4.Usher who is joining Grade 7 At Juniour secondary is also taking a computer class.
5.Merryline is taking Hair dressing course..
There are others that will also join once we get enough funds to support them.
I note that by the time they will be opening schools in January 2024,they will have gained some basic knowledge..and i plan to continue with the training again during holiday periods when schools are closed.
They need support in terms of fees and lunch during this period.Please pray for open doors so that i can pay for them.The work we are doing is going to shape the lives of these young children and they will be better leaders of tomorrow.
Please continue praying and support them.God bless you so much..