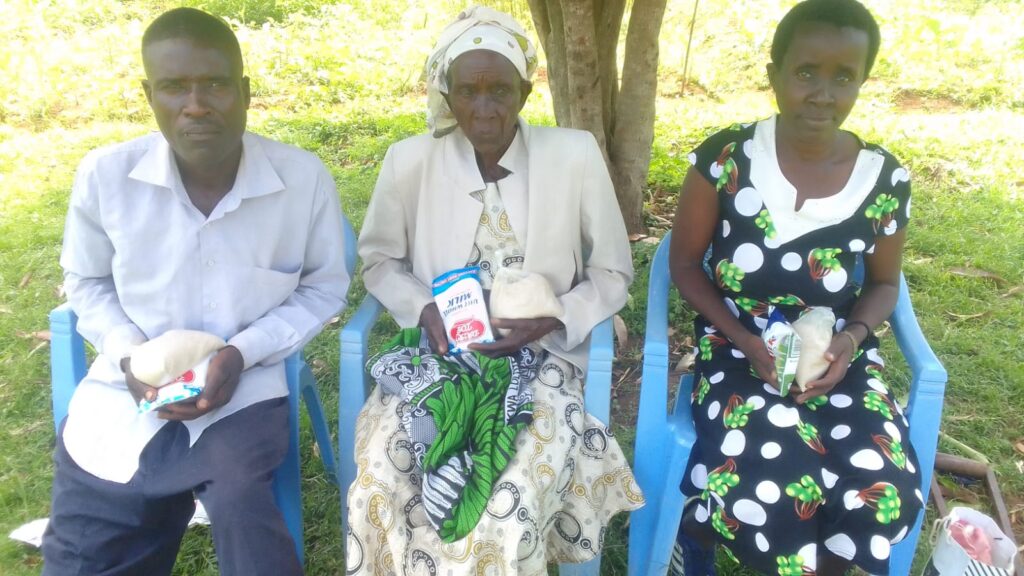 Another blessed day to thank and praise our Lord Jesus.It was a special sunday as we managed to again continue to support dear loved ones.
Stephen who is disabled and the two widows were todays beneficiaries.They were so happy and praised the lord.They sent their prayers to all who have continually supported them.I echo their sentiments and also pray that may your pockets be full and may your families be healthy as our Lord always rewards.
God blessed and have a blessed sunday wherever you are my friends in Christ.