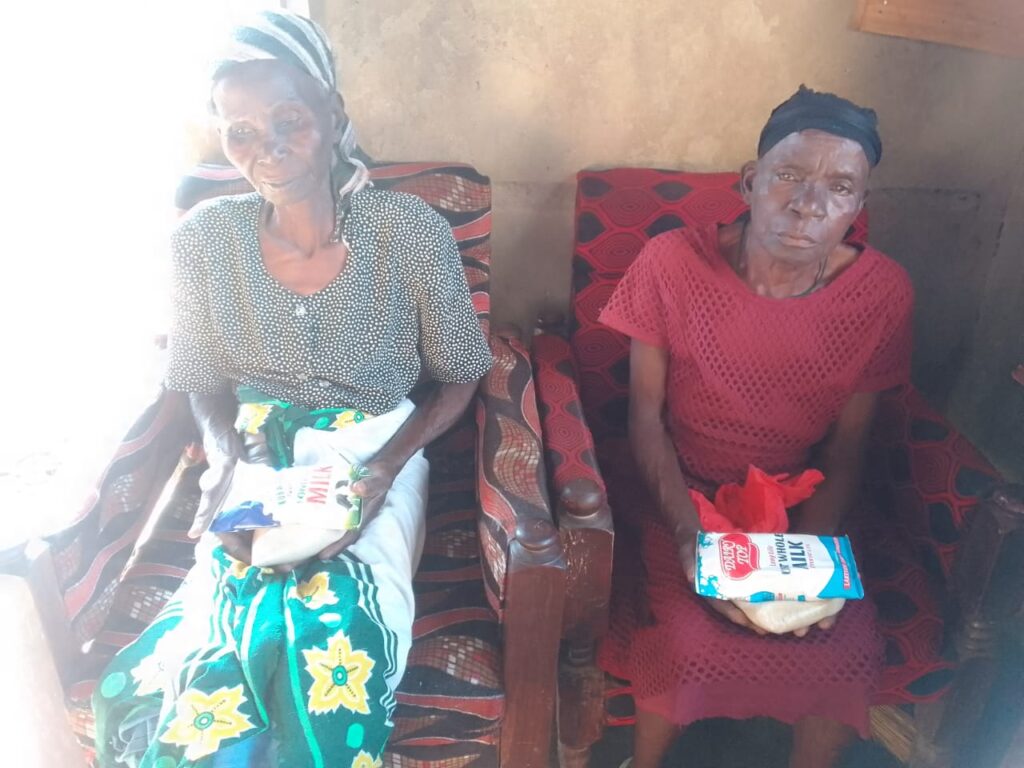 Its another month and we are grateful again for the blessing of love.
We have blessed these widows with foodstuffs to help them with the orphans they have .They were so happy and praised God for the gift.
The remaining will also receive their gifts before the end of the week as they were not reachable.
Hebrew 13:16
Do not neglect to do good and to share what you have, for such sacrifices are pleasing to God.