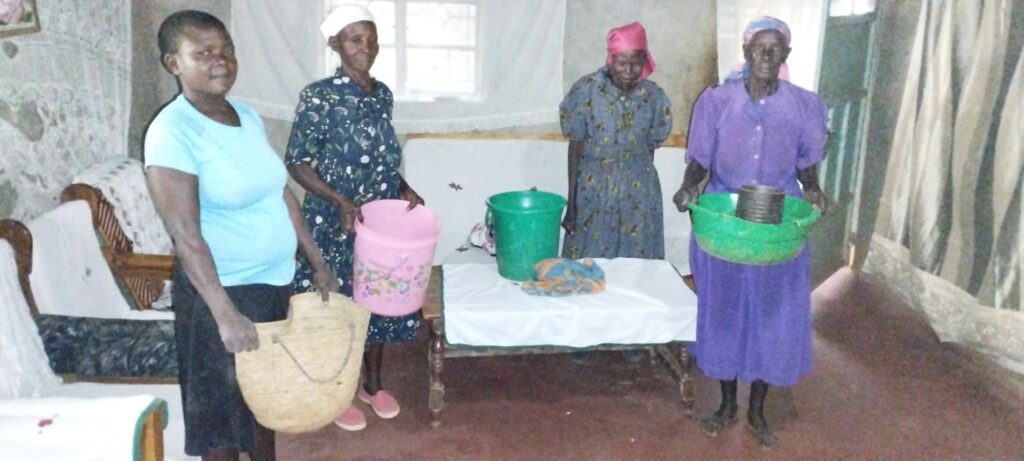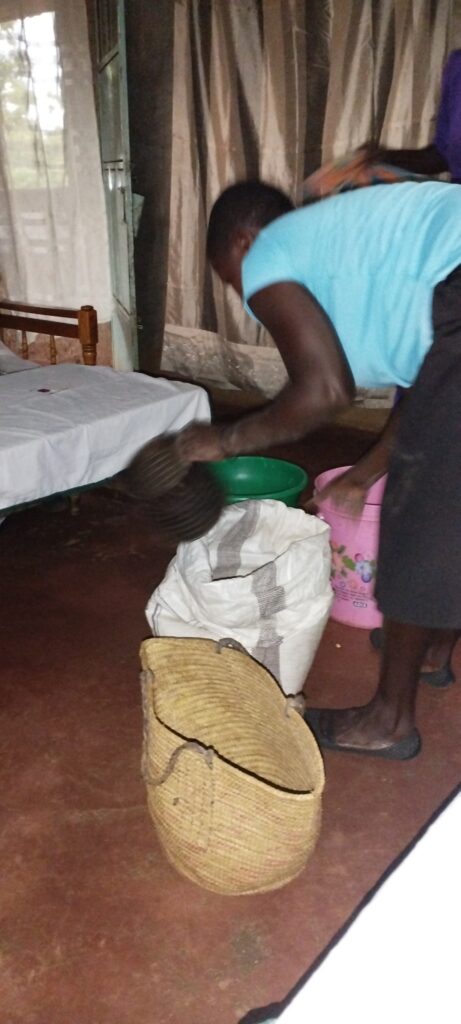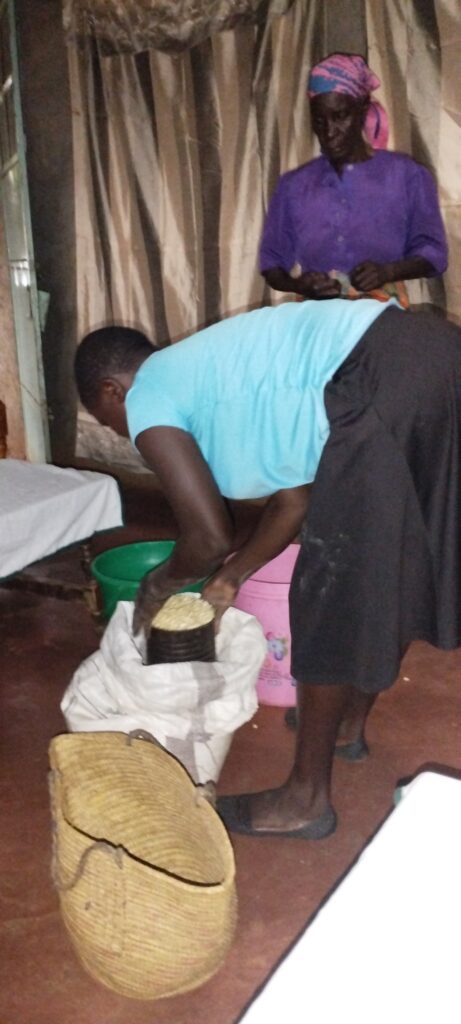 It's still famine and the cost of maize per tin is expensive for many families and especially widows like Mama Mary,Helida,Mary Buoga and Nancy who live below a dollar a day.
I was touched to hear them confess that they didnt know what they were going to eat and that my intervention was a blessing and it will make the eat with the families.
Therefore ,i still praise God for the blessings that allows me to help such needy widows and orphans.May Hos work continue as we bless families and this spreads the Lord of Our Lord Christ.Many Blessings.
Psalms 41:1 Blessed is the one who considers the poor !in the day of trouble the Lord delivers him.