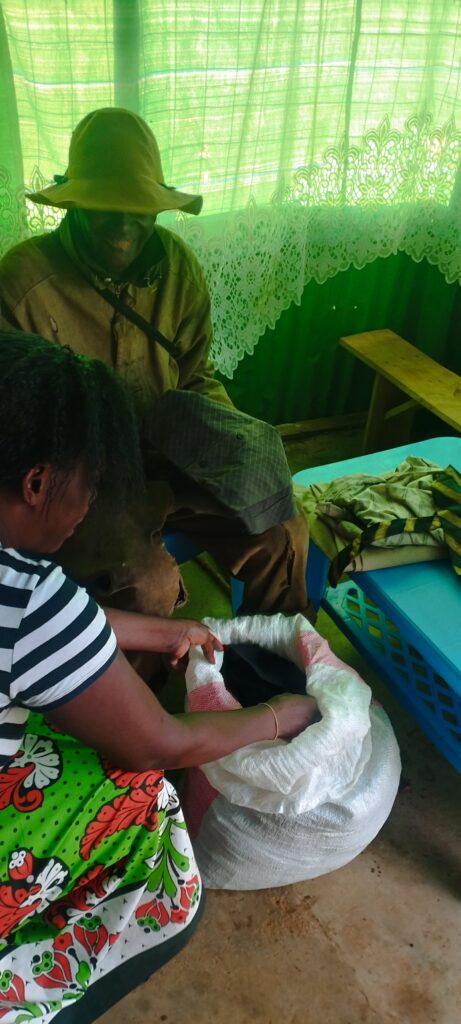 He is lonely and i remembered last year i also gave him some clothes.This guy doesnt have children.I decided to bless him since the ones he was wearing were worn out and had been sown by embroidery threads.They also looked dirty and smelling.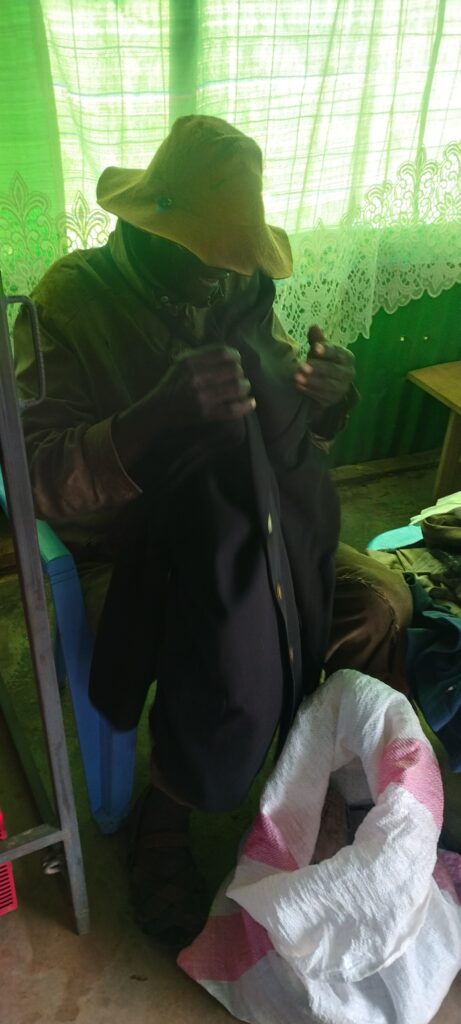 He was happy and said this was the hand of God.He will now look like a young man after wearing the new clothes and the suit i gave him.I will pay for a barber to shave him and if possible buy him a pair of shoes tomorow ,so that he can glow from the blessings.
This is another of preaching the gospel through loving the less fortunate in our community.
God bless.