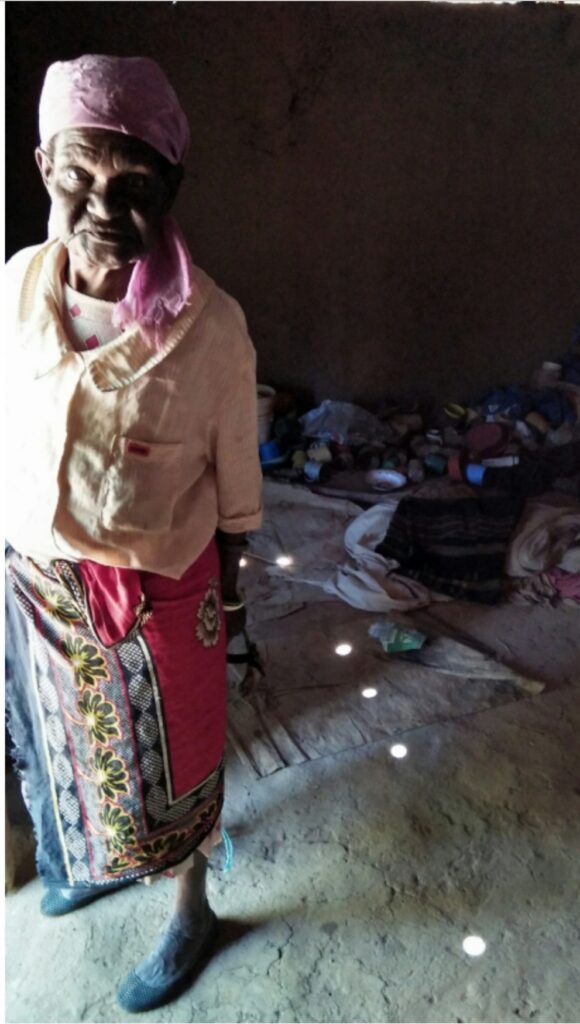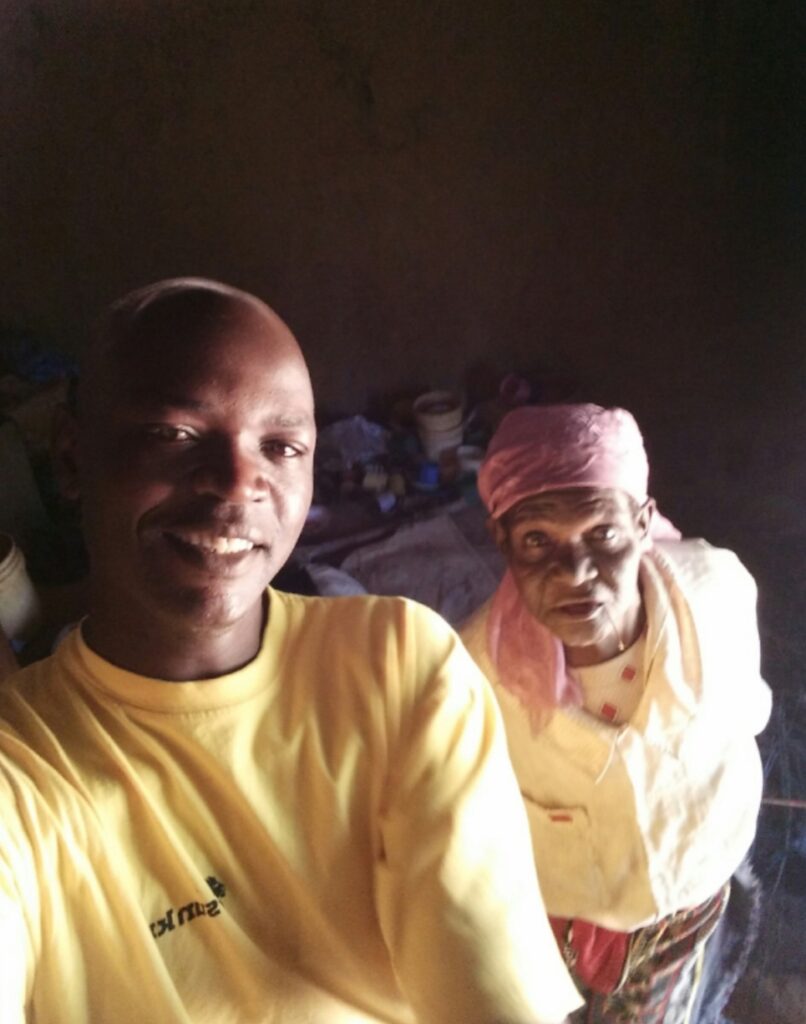 It was a sad day when news got in that mama Cathrine is no more.We loved her as our mother though she was a widow and had been well for sometime.
In 2018 she nearly passed on after she fell ill .But we thank God who healed her when we supported her and took her in for full care.Am glad she recovered and lived 29th sept 2023 until yesterday. May she rest well .
We are currently in preparation for her funeral.Please pray for financial breakthrough to help with funeral preparations.We need mortuary bills,casket,transport fee to home and many others that will make it successful.Burial will be on 16th Sept 2023.