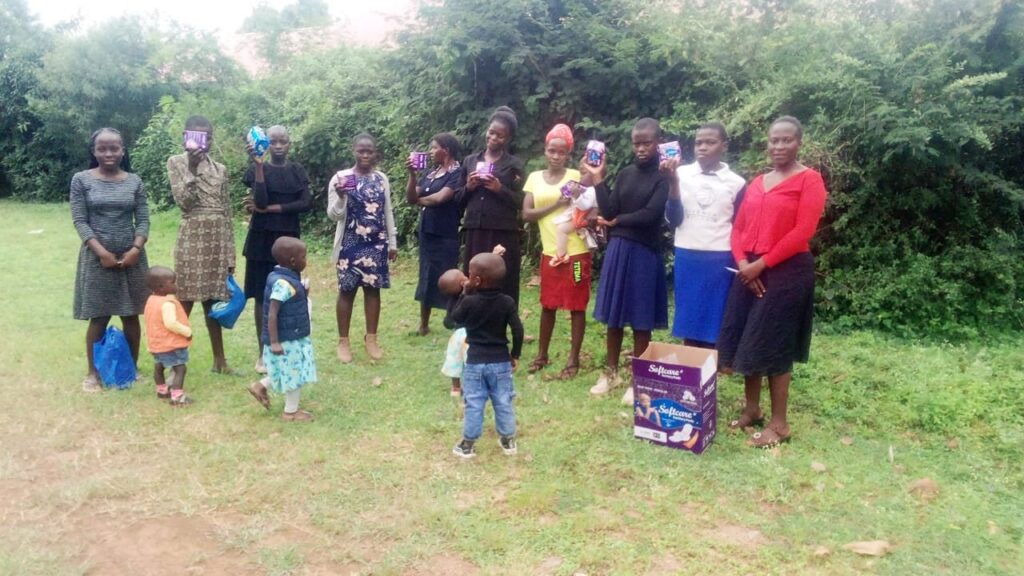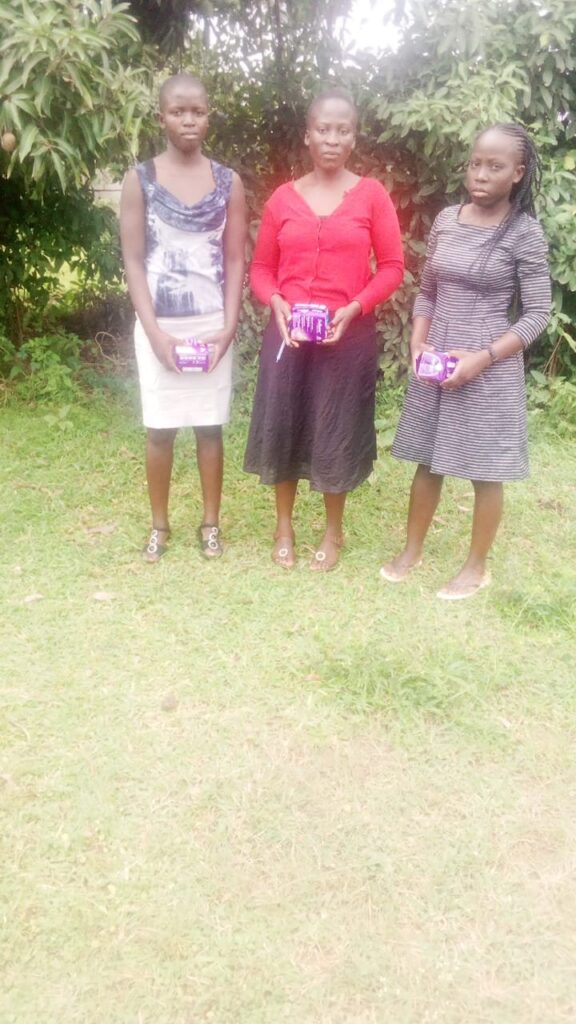 The programme for supporting the girls with sanitary pads is still and this month we managed to reach 20 in church.Some didnt come but they will pick later.
I pray that as time goes,we will be able to start support others 100 girls in the schools next to our churches.I have had a request from one of the teachers that most of them dont have and cant afford.
Please continue praying for us to succeed and the nameof the Lord will be praised.