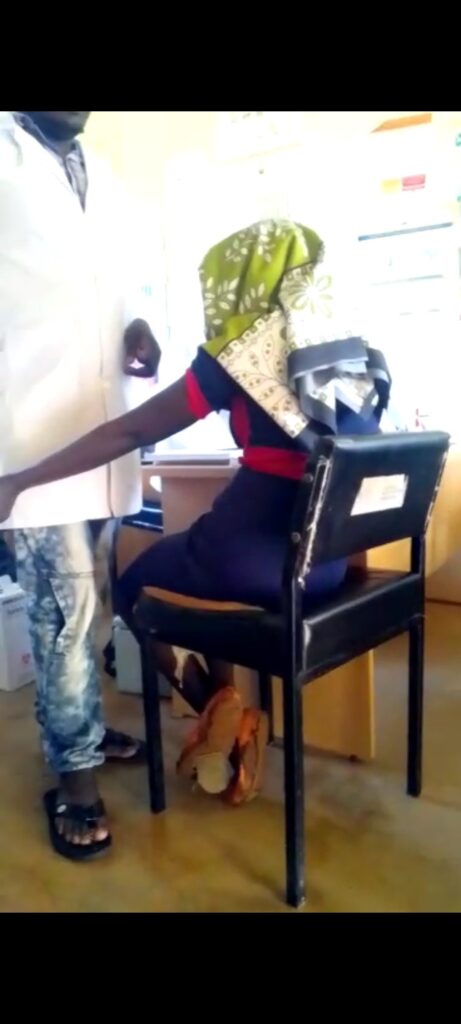 I received bad news from her mother that she had accidentaly come across her brother who was slashing and instead she got cut in the eyes.She was rushed to a dispensary but the eye clinic was far and she couldnt reach there.I supported them with fare and also got some drugs .But she still needs proper care and also food as they are not well in food stock.
Marvelous is also a student and was sent home for fees.Please pray for her healing and going back to school.May God bless you .
As am writing this,the mother has just texted me that she is giving up on life.I have encouraged her to be strong as God will suprise her with a miracle anytime from now.I have faith.Please pray for breakthrough.