Even though we have lost our Church elder ,We still made it a blessing to bless the needy on our midst this month.Esther ,Stephen and Lucia among others each got some sugar and foodstuffs from me.God bless you all for standing with us.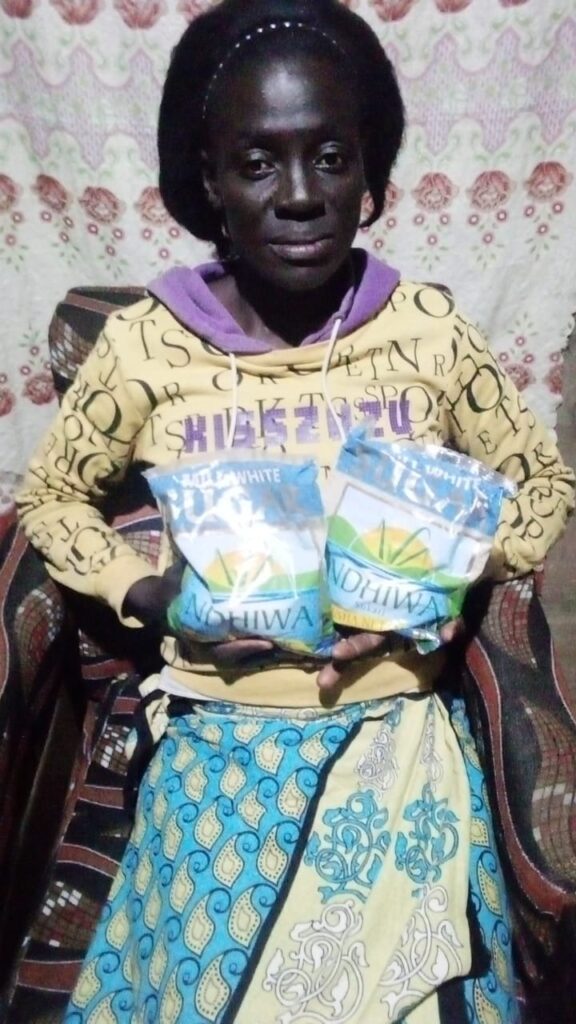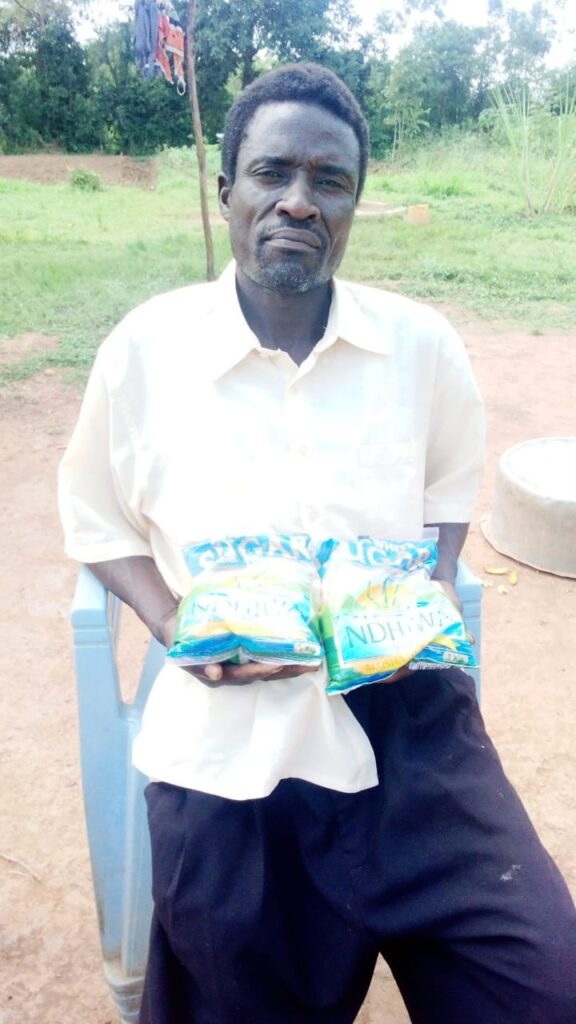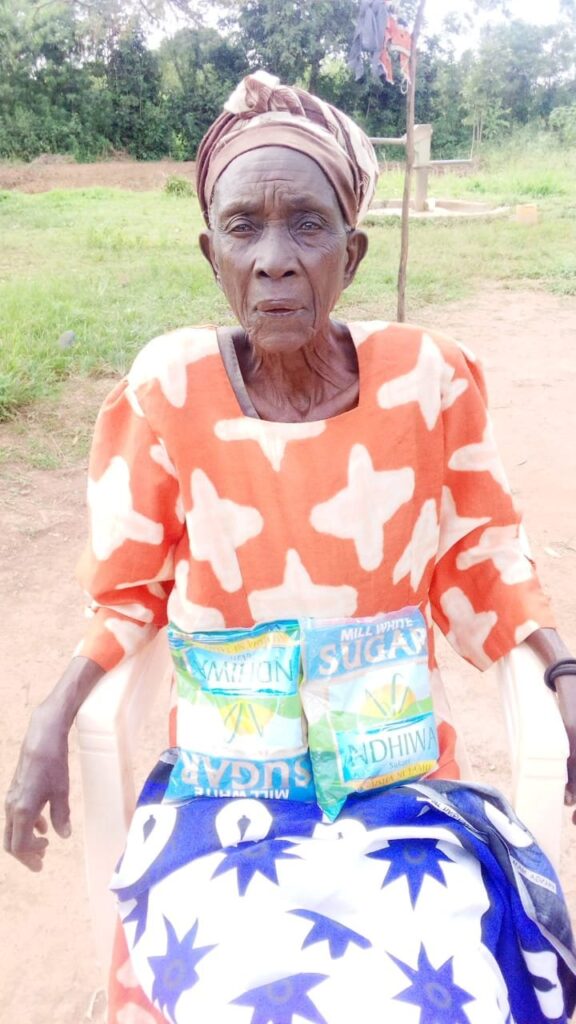 I pray for everyone who has been gifed to help others in need.The bible encourages us to be there to help our needy members.By doing so we show that our Lord is full of love for everyone.We are called to serve.
God bless you and may your houses never lack.